Style is not about clothes only and young generation must know this
There is no point of being the most stylish man in this room if you don't have anything to offer apart from the appearance.
It could be anything; your way of talking, personality, and confidence.
If you think, being a stylish guy means outfit only, you are completely wrong.
As a young man, you are probably under 25 or celebrating silver jubilee! Here are some style tips for men under 25 who consider themselves failure
Challenges you are facing right now are
Career problem
Relationship issues
Trying to become independent financially
Thinking about entrepreneurship
Trying to establish your reputation
Not all are fortunate to get their name listed on Forbes 30 under 30. But that doesn't mean you can't achieve your reputation.
But what defines success? To become a successful person, you need to have some attitude and it comes when you have the confidence to handle all situations.
Confidence comes when you represent yourself well.
Often people misunderstood that representing means wearing stylish clothes, grooming well.
Of course, it is important, but without an attractive personality, it has nothing; in fact, both have equal contributions to give self-confidence.
Before choosing the right clothes and shoes, make sure you have the following traits
Your self-confidence is important
Whether you are going for an interview or first date; your confidence is your only friend that will help everywhere.
You need it and doesn't matter whether you are right or wrong; all you need to know how to face a situation without losing confidence.
The first fashion tip for men is to boost self-confidence if you want to know the secret of success.
Your attitude depends on your confidence, and that's your style which describes you.
In other words, self-confidence is an attitude, and you need to practice something to boost it. Here is how to boost self-confidence
Practice Something that scares you
Make your goal clear
Criticize and rectify yourself
Prepare yourself for rejection
Prepare yourself to win
You need to remember these above five rules to gain self-confidence, and it's not bs, you have to practice it to see the result.
Practice Something that scares you
The fear of losing confidence is facing a situation you are not prepared for, but that doesn't mean you need to act like superman.
The simple rule is to face an unprepared incident is to practice it. Here practice means you need to do something that scares you.
Confidence comes when you overcome the fear and is ready to face everything that comes to your path.
When you step out from the comfort zone and challenge your ability; sooner or later you will become a confident person.
Why people have fears
They think they will die
They will face injury
People will make fun of them
In reality, unless you are going to do something illegal, you don't need to fear anything.
Whatever you do, keep in mind that
You won't die unless someone attacks you with a weapon
No one will laugh unless you are a standup comedian
Make your goal clear
A confidence man knows what to say and do because he has a clear idea about his goals. When you make your goal clear; you will work on it every day, and it helps to visualize a better version of yourself. This makes you a confident person.
Criticize and Rectify yourself
You are your biggest critic and you are your biggest fan. You will never gain self-confidence unless you have this attitude. Don't just become a critic; act on it to rectify yourself. But that doesn't mean you will criticize yourself every time for no reason. If you feel that you are doing something wrong, first ask yourself for the proof. Both criticism and praise should have equal shares.
Prepare yourself for rejection
We all have the fear of rejection right? Wrong! A confident person doesn't fear it and in fact, he/she is ready for it all the time.
You need to prepare your brain for more rejection than you expect and trust me, it will make you emotionally stable.
Weak people (read lack of confidence) can't accept rejection because they are not prepared for this.
You need to practice to accept rejections even at those stages where you think you will win.
The more you practice, the better you will be, and of course, it's difficult but possible.
Prepare yourself to win
You should accept rejection, but at the same time, you must focus to remove negative thoughts from your life.
Know your ability and improve yourself and tell yourself that you are going to win.
Ignore all the negative talk, comments and feelings. Make a note on your failure and success.
Identify the reason for both and congratulate yourself for the win, and figure out the solution for the failure.
You know that you are going to win, and nothing can stop you to achieve your goal.
Your first impression matters
Earlier we said, style is more than wearing the right clothes, and that's why we mentioned gaining confidence, but at the same time, we can't ignore the importance of outfits.
Your first impression is the last, and here, we are talking about appearance which is the most important aspect of life.
It's no secret that when we are talking about men's style, it's all about grooming and dressing style.
Because your style is like a book cover, and people judge a book by its cover.
To represent yourself in a better way, first, you should understand the fundamentals of men's style.
If you want a gentleman look, you should understand that the objective of the dressing style for man is to look clean and sharp.
A clean and sharp look gives you confidence.
Here are some fashion tips for men
Use well-fitted cloth if you want to look clean and sharp
Understand your professional requirements, and don't fall in the trap of stylish dress for men even though you are young. It means you should have an idea of the situation and location before choosing your style.
Unless you know dress style for men according to your career perspective, nobody will consider you a serious guy
The best dressing tips for men is to wear appropriately according to your age. Dressing sense for men means they should look mature as per their age to gain respect and trust.
How do you want to dress
This is the common question everyone asks themselves, but there is no one size fits all answer. Here is what you should do.
Your cloth is your reputation
You are young which means your career is about to start so budgeting is important, but that should not deter you from trying the best outfits for men.
How to take care of clothes
Don't wash clothes frequently because they will lose their quality.
Buy clothes that are naturally durable and don't require much care
To maintain the shape, fold them along seams.
Let the clothes breath; it means to put them in a relaxing manner where they will get fresh air.
Money should not be an excuse to wear and taking care of your clothes and while you are buying, be selective and never compromise with the quality.
Also, don't forget to buy other things to take care of clothes such as iron, good quality detergent, wooden hanger.
Fitting is sexy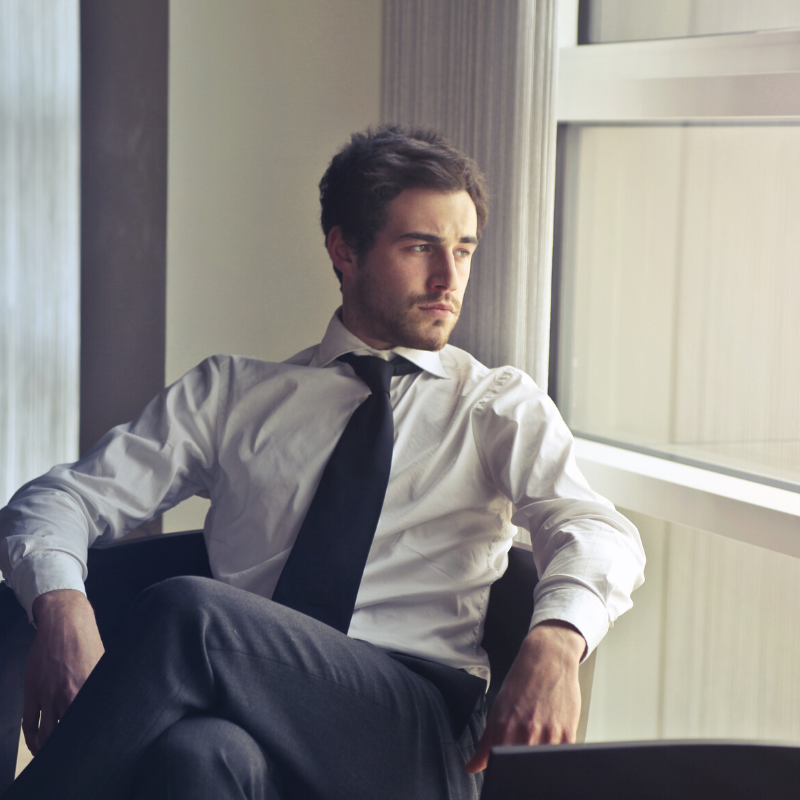 If you want to look attractive, always choose clothes that fit well unless you want to ruin your looks, and remember, this is the most important men's fashion tips to look good.
Some guys like to wear oversized dresses but that's not appropriate if you want to improve your appearance.
Always buy clothes that fit with your body or can be adjustable. If it's not possible to adjust, don't buy it.
Choose a perfect footwear
There is no one size fits all and the same principle applies to shoes, however, people tend to ignore it. And to be honest, you can judge a person by their shoes.
Your shoes can speak about your social status and profession and it's high time you should take it seriously unless you are staying in a jungle.
Apart from social status, shoes have an impact on your health, physical activities.
A perfect shoe
Fits well
Supports your feet
Feels comfortable
Cushions your feet
How to choose the best shoes
While choosing the best shoes, you should consider various things though there is no perfect shoe collection;
Classic types of shoes are best
Leather shoes are the best investment
Always pick a shoe that matches with the color of pants
Invest in quality if you don't want to waste money
Comfort and fit should be your priority over style
Shoes for occasions
As we said earlier there is no one size fits all, and when the topic is about shoes, you should take it more seriously. Here is how to choose shoes for different occasions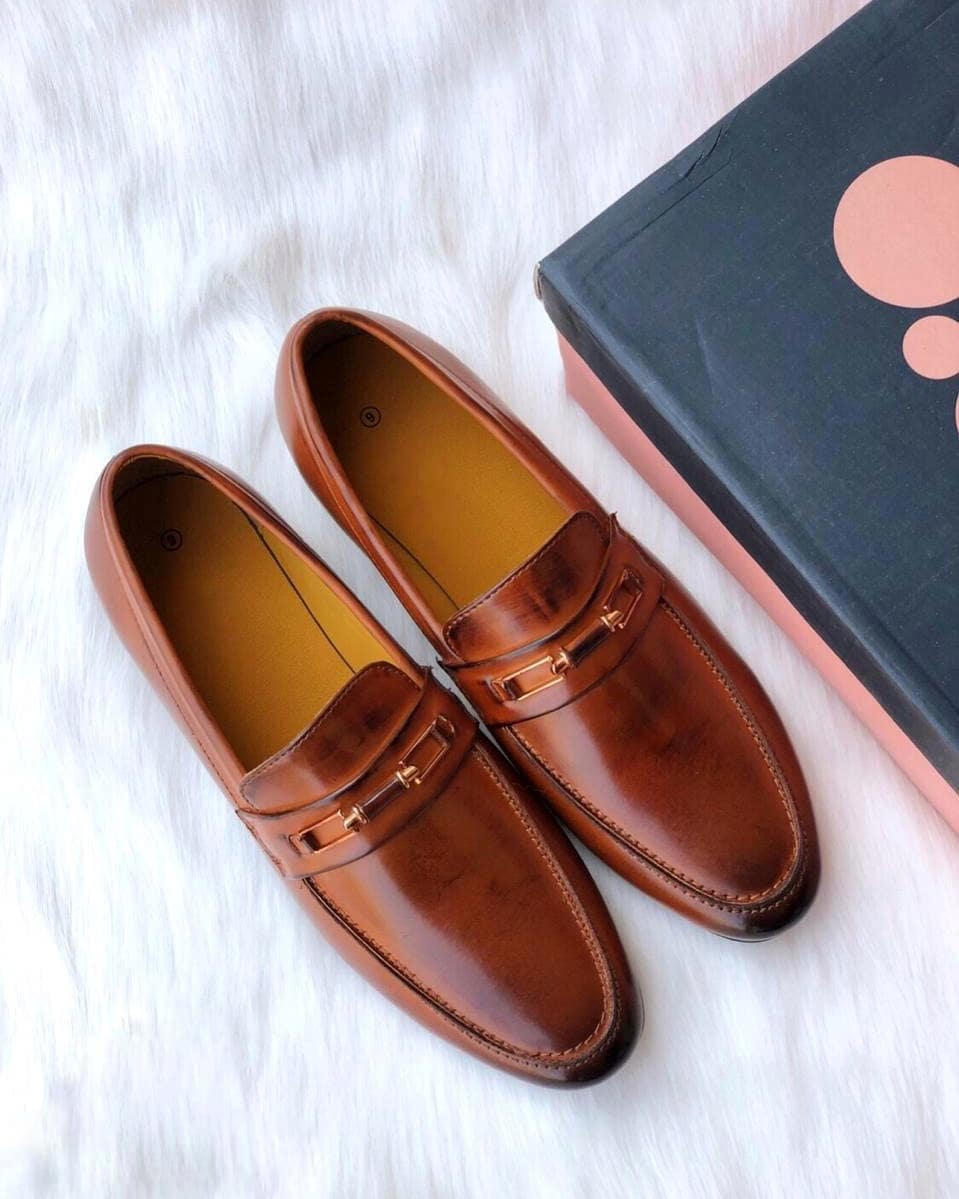 Loafer shoes: This timeless shoe is good for casual wear and you can use it on any occasion, and of course, with your favorite outfit.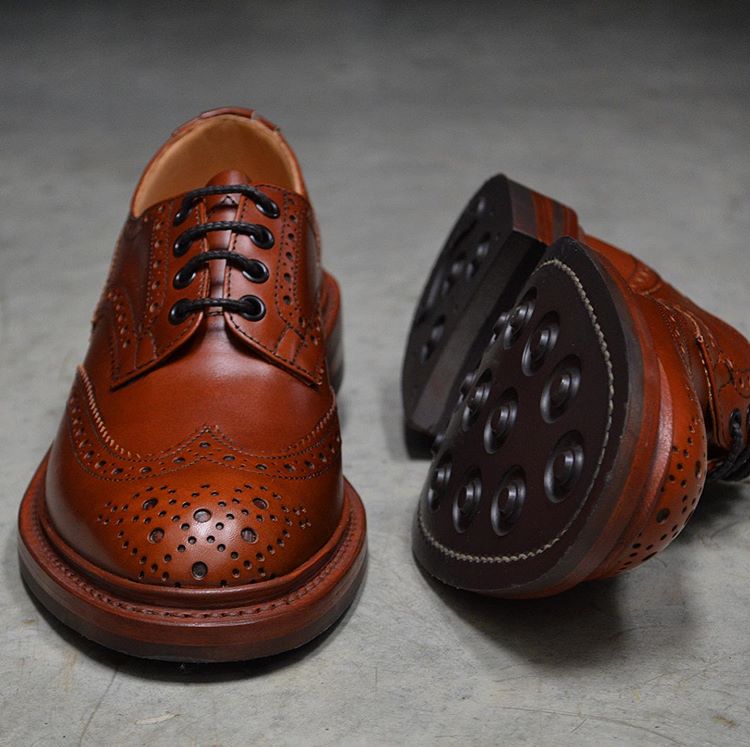 Brogue shoes: One of the classic shoes that are made for traditional events exclusively, but now it became popular for smart-casual also.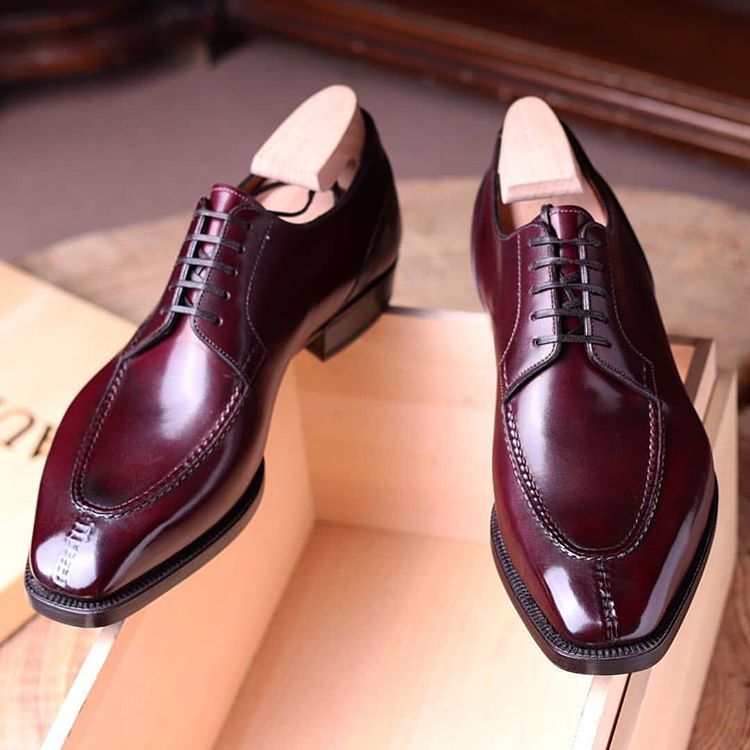 Oxfords: It's best for formal wear and all kind of professional events.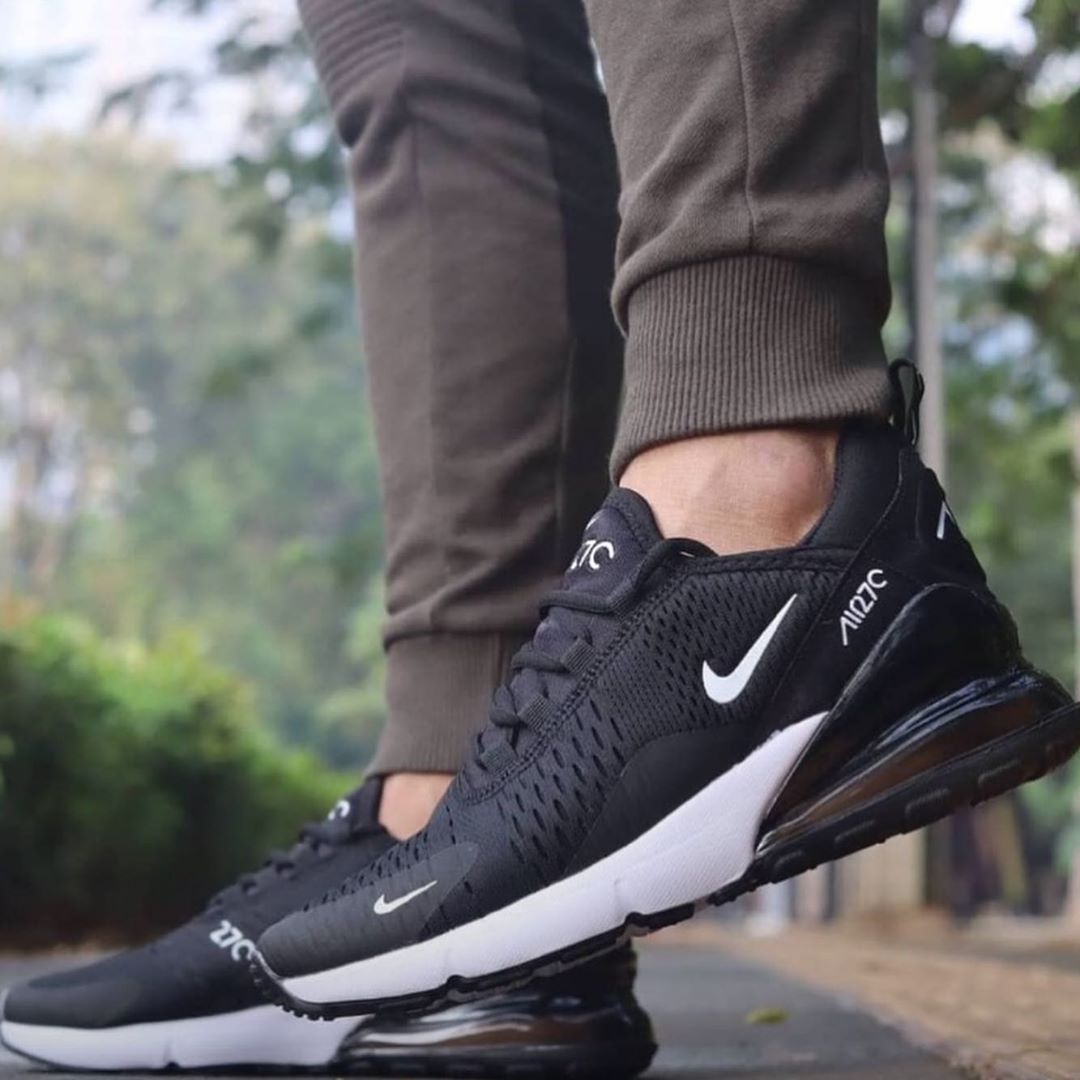 Sneakers: The best footwear for your casual look, and we don't need to say that it will look best on a t-shirt and jeans, and it is better to choose a black one.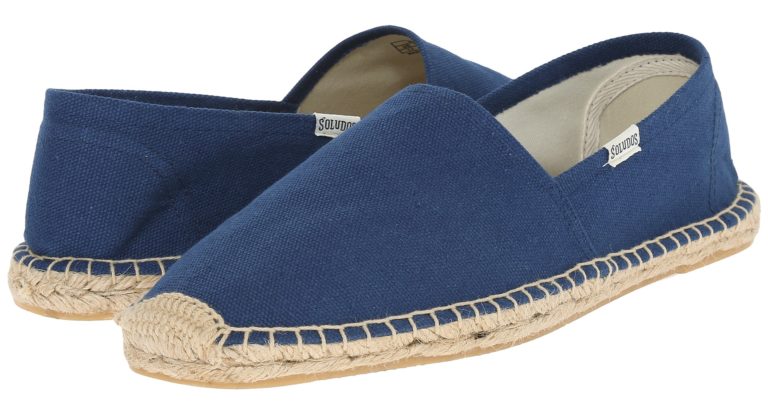 Espadrilles: Good for your summertime outing and is comfortable and you can wear it with jeans, shorts, and trousers.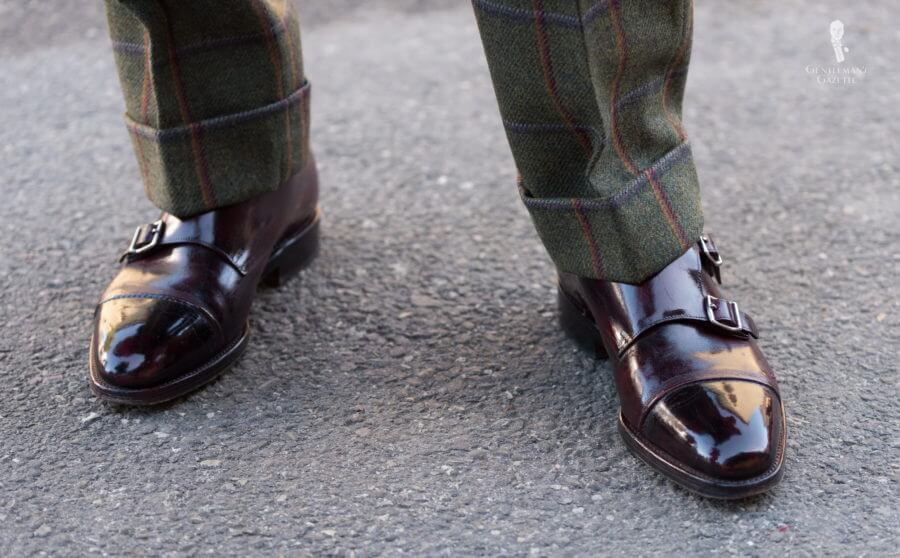 Monk Shoes: Having no lace, but a strap and buckle, this is footwear is good for both formal and casual wear.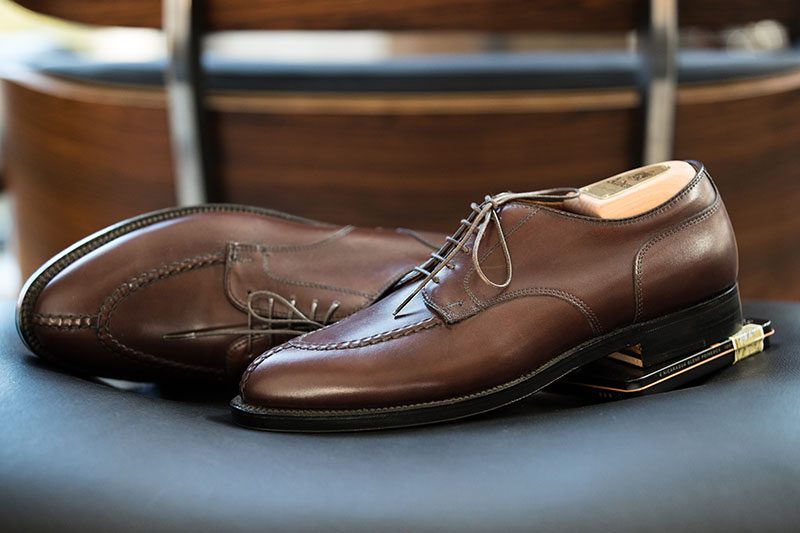 Derbies: Though it's a kind of brogue, and is considered as formal due to open lace with eyelet tabs sewn still you can use it with casual outfits.
Choose quality over quantity
If you have personal interests in fashion style for men, your focus should be on quality instead of quantity.
Why should choose quality over quantity
Slow Fashion
If you don't want to compete in the so-called fashion trend, focus on quality, and instead follow slow fashion.
In slow fashion, brands are creating high-quality products that will stay for a longer period and will give a good return to your hard-earned money.
You can differentiate between synthetic and natural fibers
This will help you identify synthetic and natural fibers as well because many premium brands avoid using synthetic to promote eco-friendly products.
Many big brands are using synthetic products, but the disadvantage is the excessive use of plastic. Products made from natural resources sustainable and good for the environment too.
If you want to use healthy products and at the same time have concerns about the quality, opt for eco-friendly products.
While choosing products, choose silk, alpaca, cashmere, wool, cotton, Tencel, modal, bamboo, and linen instead of polyester, nylon, rayon, acrylic.
Pro Tips
Natural fiber products are expensive than synthetic, but sometimes companies are charging more for synthetic. Keep in mind if the prices of clothes are high, and contain more synthetic and less natural fibers; it may not worth.
Ignore Fashion Trends
This may sound weird, but the truth is fashion trends are not for everyone, and in fact, it's a unique way to promote the brand only, and that doesn't mean you will look good.
To be honest, they don't care, and fashion designers are creating bizarre designs that are impossible to wear in our daily life. Instead of following fashion trends, invest your money in timeless fashions.
Why should you ignore fashion trends
They are not permanent
It doesn't suit everyone
It will affect your budget
You may not feel comfortable
Not every trend looks good
Final Thoughts
To look like a gentleman, you have to take care of your personality as well as outfits. Being a man under 25 is the most important era of your life because this is where you decide your future.
Your looks matter which is why you need to focus on your outfits and grooming, but at the same time personality plays an important role.
Follow some basic rules to become a stylish man
Gain self-confidence
Focus on overcoming the fear of rejection
Take care of clothes
Dress nicely
Don't ignore the importance of footwear
Choose quality over quantity
Ignore fashion trends